7938 Calion Hwy • El Dorado AR • 870-748-2514
Texas Ranger Loft
From the Lone Star!
Texas Rangers are the oldest state law enforcement agency in North America and have been compared to other world-famous law enforcement agencies such as the FBI, Scotland Yard, and the Royal Canadian Mounted Police.
This cowboy loft is located in the stable and themed with country and western decor. It is comfortably furnished having a private bath, small refrigerator, coffee pot and microwave. With four single beds, sleeps up to 4.
Call for availability and pricing.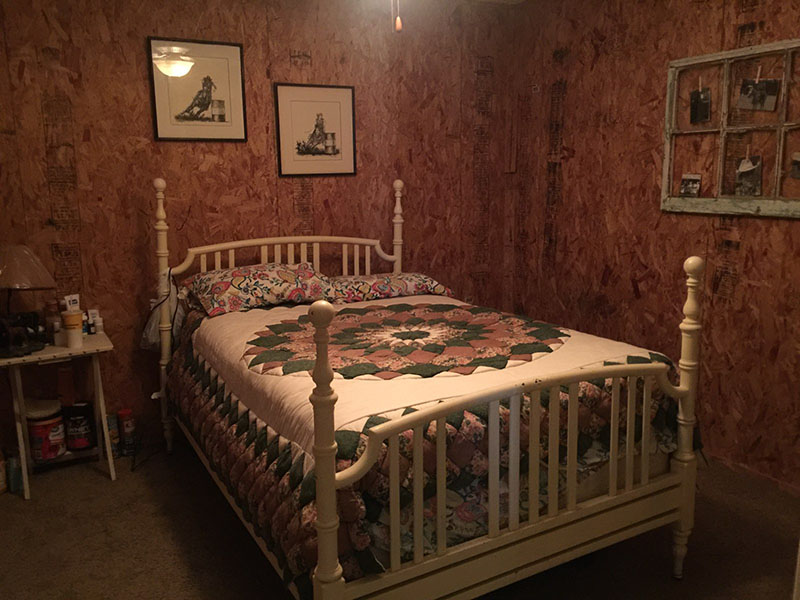 A 15% Gratuity Fee will be added to all invoices.