7938 Calion Hwy • El Dorado AR • 870-748-2514
Welcome to the Bar-J Guest Ranch!
We invite you to rediscover the luxury of silence, the beauty of the stars and the carefree sound of your children's laughter. Bar-J Ranch Guest Ranch offers a variety of activities for all ages. With over 350 acres of countryside, we offer some of the finest horseback riding in South Arkansas! We have great horses suitable for any age group. Our guides and horses can accommodate all levels of experience.
Here at the Bar-J Guest Ranch, we cater to parents and grandparents and provide children with the opportunity to learn the old timey way - with plenty of outdoor activities! Come help us move cattle like the old days, enjoy catch and release fishing, the shooting range, hayrides and much more!
We invite you to take part in our "little bit of heaven on earth". Enjoy the many activities or just sit and relax on our front porch rockers. We offer maximum vacation time on minimum travel.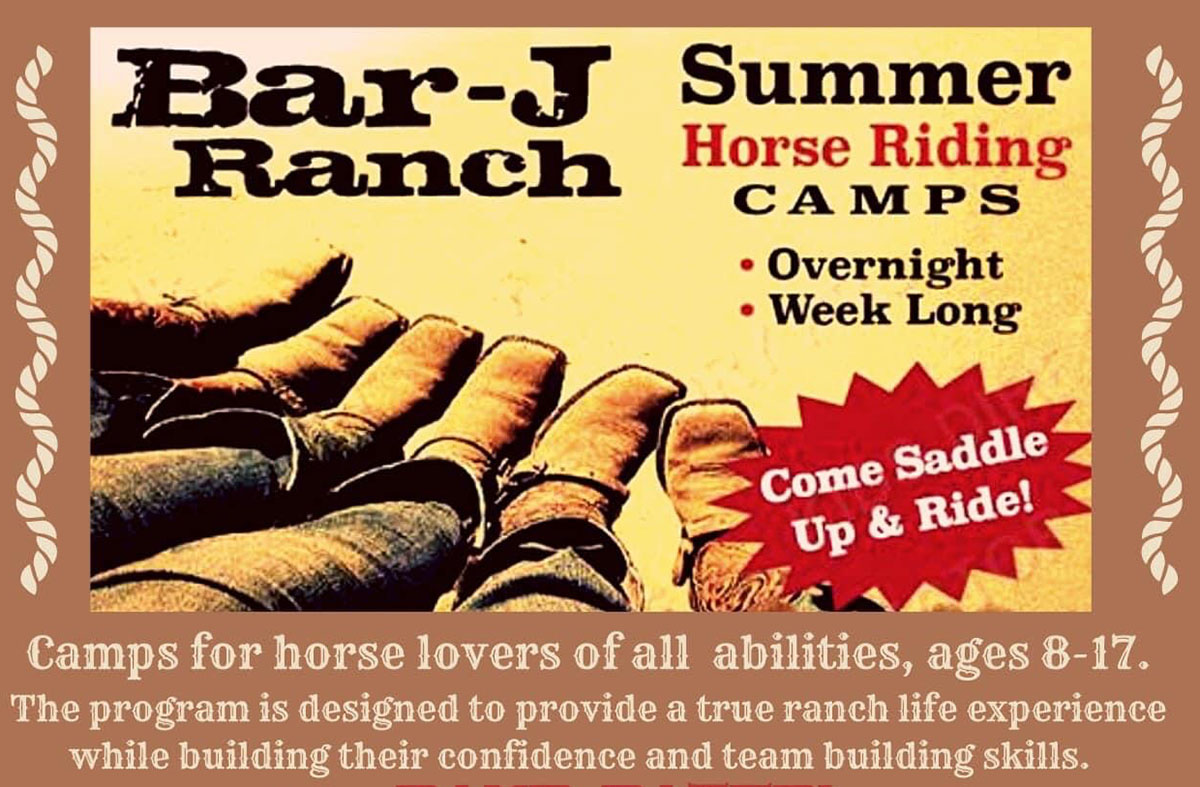 Horse Camp - 2023
Every Week in June
June 4 - 9
June 11 - 16
June 18 - 23
June 25 - 30
Do you have a child that loves horses? Don't know what to do with them for the summer? Camps are available for horse lovers of all abilities, ages 8-17 and is designed to give all campers a sense of what daily ranch life is like and to build their confidence in their riding and knowledge of horses. Campers will enjoy activities including daily riding lessons, games and swimming.
GUEST LODGING
Bar-J Ranch offers guest accommodations with a real ranch life experience to enjoy. Our slogan is: "Come and do what we do", and we mean it. Whether we are branding cattle, trail riding, fishing in the pond or just relaxing around the campfire, we are sure that you will have a very special and unique experience. The Bar-J is especially kid-friendly. We have a place away from the hustle and bustle of the world where a kid can get dirty and explore nature in a safe atmosphere. Moms and dads can relax while their children have fun under the watchful eye of a Bar-J Wrangler.
Wild Bill Hickok and Annie Oakley Cabins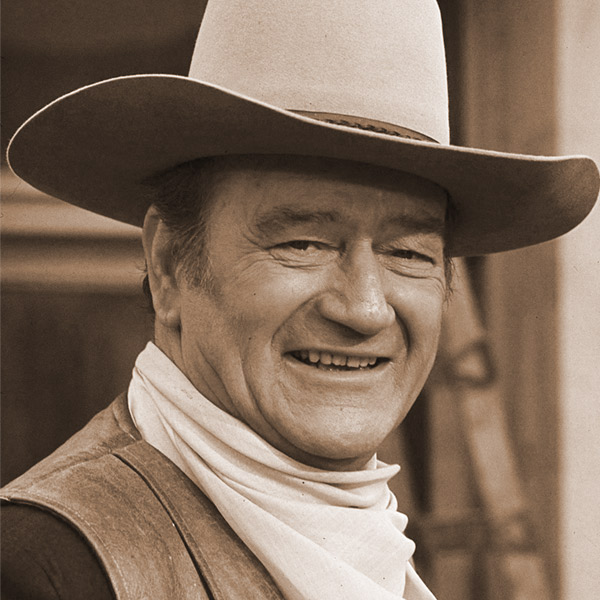 Duke's Inn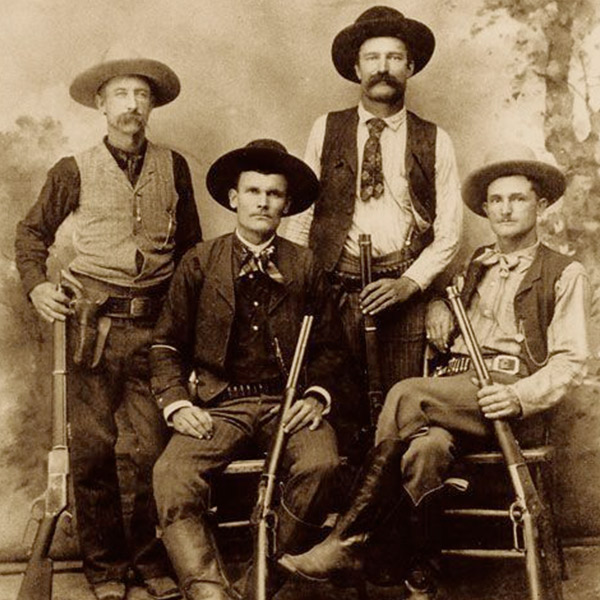 Robber's Roost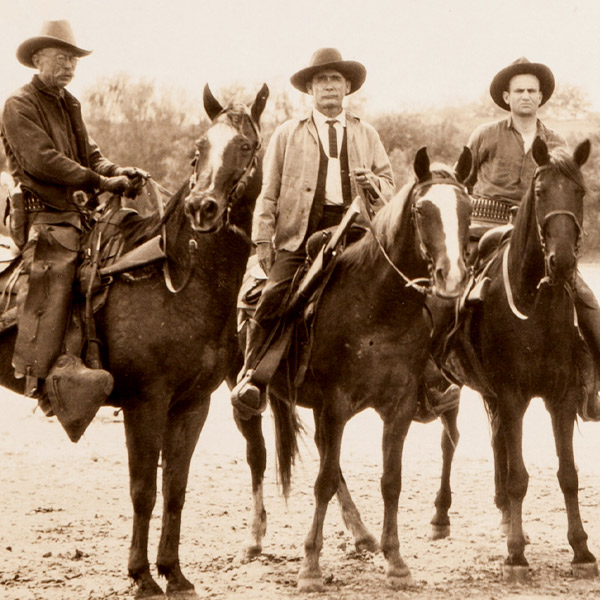 Texas Ranger Loft
WHAT PEOPLE SAY ABOUT BAR-J
If you just want to relax and do nothing or want to horse back ride this is the place to go! The owners and ranch hands are awesome people. The cabins are very cute and clean and you can't beat the price! If you are here Wed. or Sunday you can even attend church. At the moment I'm sitting by the fire listening to one of the interns play piano and sing. Need I say more?
We and our kids had a great time today! Barbara was great in helping the kids feel comfortable and at ease. It was a relaxing trial ride. My horse Trooper loved to eat grass and he was such a good horse. Brooklynn was able to ride by herself and she had fun riding her horse. Ian rode in the front with daddy and had a fun time. We will be back next Summer!
If you want to go somewhere that makes you feel like family then this is the place for you! I KNEW I would feel like a fish out of water but that wasn't the case at all. This ranch family goes out of their way to make you feel welcome. They kept the kiddos busy riding horses, gathering eggs, ANYTHING they wanted! Parents can get involved in the fun or relax! VERY SAFE place.