7938 Calion Hwy • El Dorado AR • 870-748-2514
Bar-J Ranch Family
Daryl and Barbara Nelson, owners of Bar-J Guest Ranch are native Arkansans, and live at the ranch year round. They lovingly share this ranch, not just with those of us who live here, but with anyone who wants to be here! Together they tend to the ranch and guests, coach our riding team and give riding lessons, along with everything else they do. They put in long hours and a lot of heart and soul to keep it going. Miss Barbara is the Summer camp director for our summer camp program.
Our Ranch Foreman, Anthony Young- takes care of our Black Angus Herd, and just about anything else that needs to be done! He is the wheels of the ranch.
Anthony's wife Lisa works at the Bar-J Saddle and Tack store, (just look for the giant rocking chair!). Lisa is also our aviator- taking care of our many chickens, ducks and geese.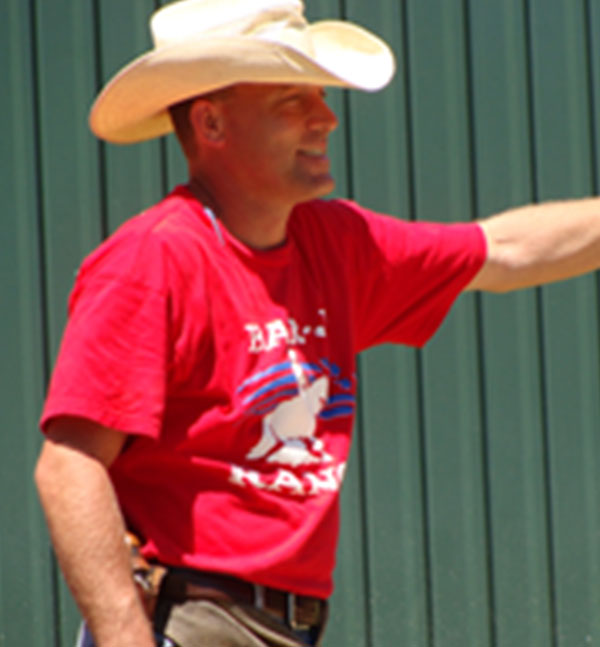 Will Brucker