7938 Calion Hwy • El Dorado AR • 870-748-2514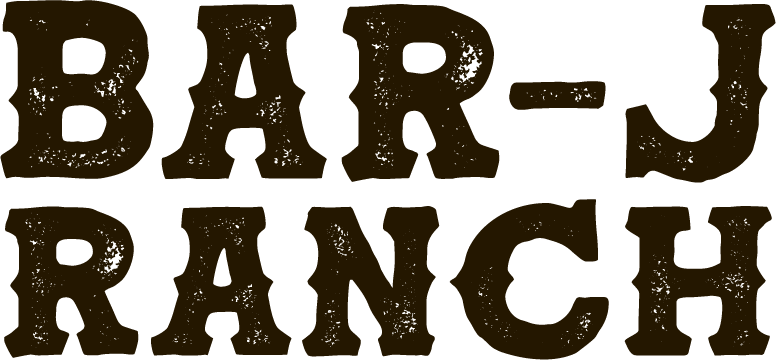 Bar-J Ranch Family
Barbara Nelson, owner of Bar-J Guest Ranch, is a native Arkansan, and resides on the ranch year round. She loves sharing this ranch, not just with those of us who live here, but with anyone who wants to come and visit! She tends to the ranch and the guests, as she puts in long hours and a lot of heart and soul to keep this special place going.
Anthony Young, our ranch foreman, lives on the property full time. He takes care of our Black Angus Herd, in addition to the raising and birthing of all livestock. Other responsibilities related to ranch operations such as maintaining order and cleanliness of pens, fences, equipment, tools and the work shop.
Lisa Young, Anthony's wife, works at the Bar-J Saddle and Tack store. Lisa is a true craftsman who designs, creates and repairs leather saddles, bridles, halters along with any other leather item that may need some attention. Lisa is also our "Animal Whisperer" with cats, dogs and any other creature. She takes care of our many chickens, ducks and geese. She nursed a baby hawk to full maturity and released him back into the wild.