7938 Calion Hwy • El Dorado AR • 870-748-2514
Duke's Inn
Howdy Pilgrim!
This spacious cabin was named after John Wayne.
Born Marion Robert Morrison, John Wayne was nick-named by a Southern California fireman who gave him the nickname "Little Duke" because of the dog that constantly accompanied him, "Big Duke", an Airedale terrier. He preferred Duke to Marion so the nickname stuck.
If you are a fan, you will love the John Wayne themed decor. This cabin has plenty of elbow room and has its own private bath, small refrigerator, coffee pot and microwave. Sleeps six. Queen and two bunk beds.
Rate: $149.99 per night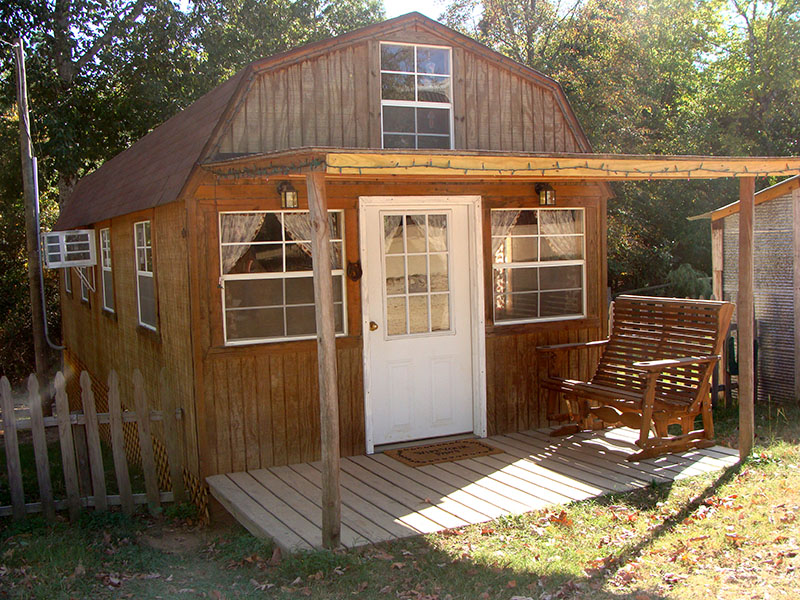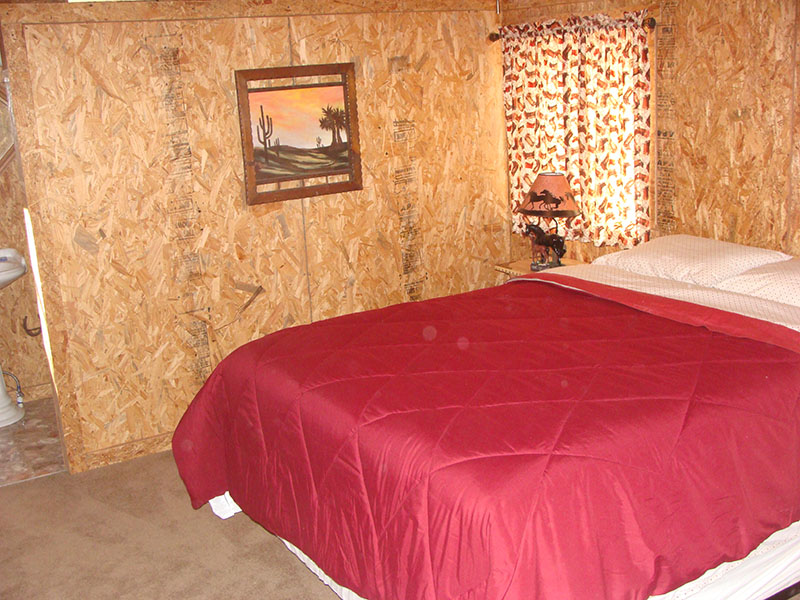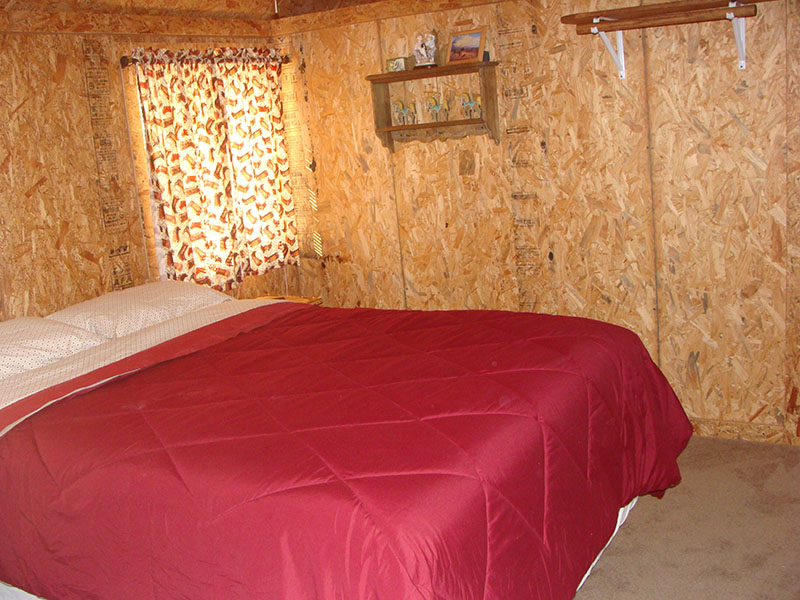 A 15% Gratuity Fee will be added to all invoices.