7938 Calion Hwy • El Dorado AR • 870-748-2514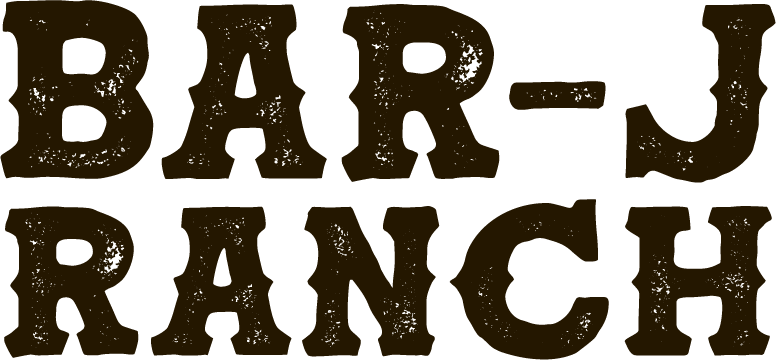 Bar-J Guest Ranch Activities
Looking for an experience you, your family, friends or group will never forget? Here, you have it!
The Bar- J is especially kid-friendly. We have a place away from the hustle and bustle of the world where a kid can get dirty and explore nature in a safe atmosphere. Moms and dads can relax while their children have fun under the watchful eye of a Bar- J Wrangler. All of our guests are able to use our facility at a special low price.
It's a great ranch experience!
We could go on and on, but I think you are getting the picture. Take a look for yourself! Come out and see us!
Some of the Bar-J attractions:
Horses everywhere (special guest prices)
High Rope
Hay rides
Campfire every night it does not rain
Campfire marshmallow roasting
Catch and release fishing
Feed the cows
Herding cattle when needed
Feed and gather the chicken eggs
Continental breakfast for overnight guests
Shooting range (small fee)
Archery (small fee)
Great meals (reasonably priced)
Wildlife everywhere to see and interact with (provided free by God)